Birth Investments
Jordan Miears Newborn + Birth Investments are created to capture the first moments of life in an unforgettable way. Birth coverage is an amazing investment recommended to all expecting mommas.
Sometimes with the medication they give, moms aren't able to fully remember the details. With brith coverage, you're able to see the details you weren't able to see and also relive that moment.
Newborn Investments
Capture the first moments perfectly without trying to capture them yourself. LIVE in these moments. the first couple weeks of life is amazing. your baby is growing so fast, all the features are starting to fill in. Invest into these moments
Frequently Asked Questions
QUESTION
What if I go into labor early or late?
ANSWER
No problem at all! I will get your estimated due date and make note of all my events during that time. My other sessions will be made aware of the risk of needing to reschedule.
QUESTION
When do you show up during labor?
ANSWER
This all depends how fast your are progressing. Typically, I will get there when the mom is at a 7. Please let me know when you arrive to the hospital and keep me updated and informed on the stages of labor you are at.
QUESTION
Do all doctors allow birth photographers in the room?
ANSWER
NO. if you are a high risk pregnancy, I will need special clearance. some doctors in general don't like photographers in the room. you will need to get an "OK" from the nurses on staff at your OB office. I will ask for an email with clearance.
QUESTION
Will you see my "down low"?
ANSWER
Not if you don't want me to. I will stand to one side of the bed and be able to see the doctor deliver the baby (nothing else). If you do want coverage of the head coming out, etc- we can def do that. whatever shots I get is up to how comfortable you are.
QUESTION
what if I go into labor at 2am?!
ANSWER
your contact info will be under my favorites tab on my phone two weeks prior to until you give birth. MEANING- if you do go into labor during the night, my phone will be on loud for you.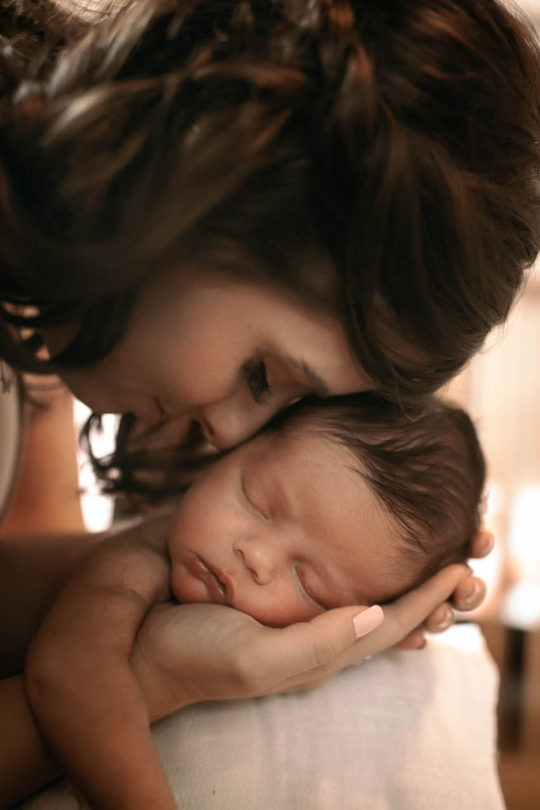 BIRTH VIDEOGRAPHY
Capture the full moment
Birth videography is so emotionally beautiful. I have found how much I LOVE it over time and how raw the moments captured are.