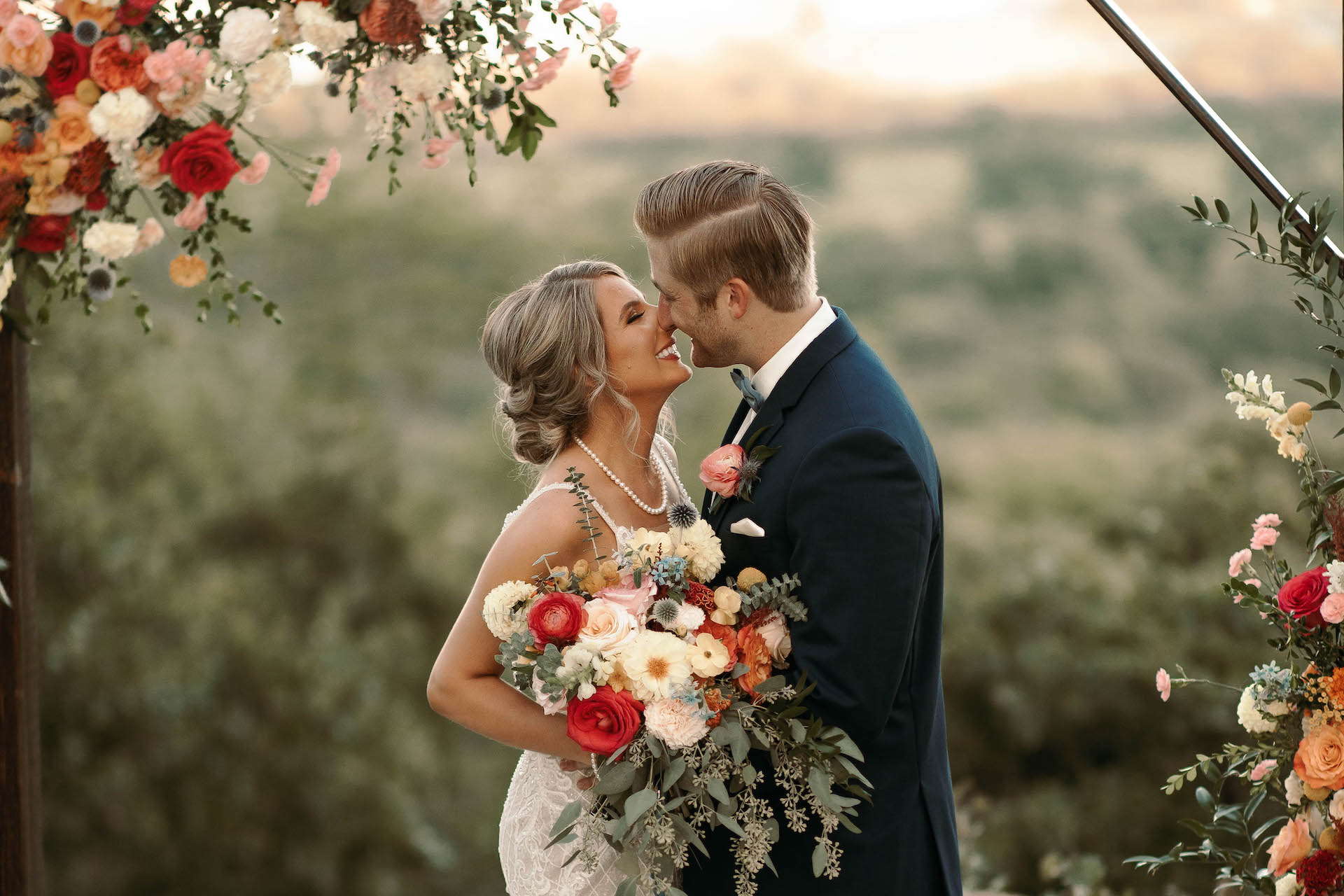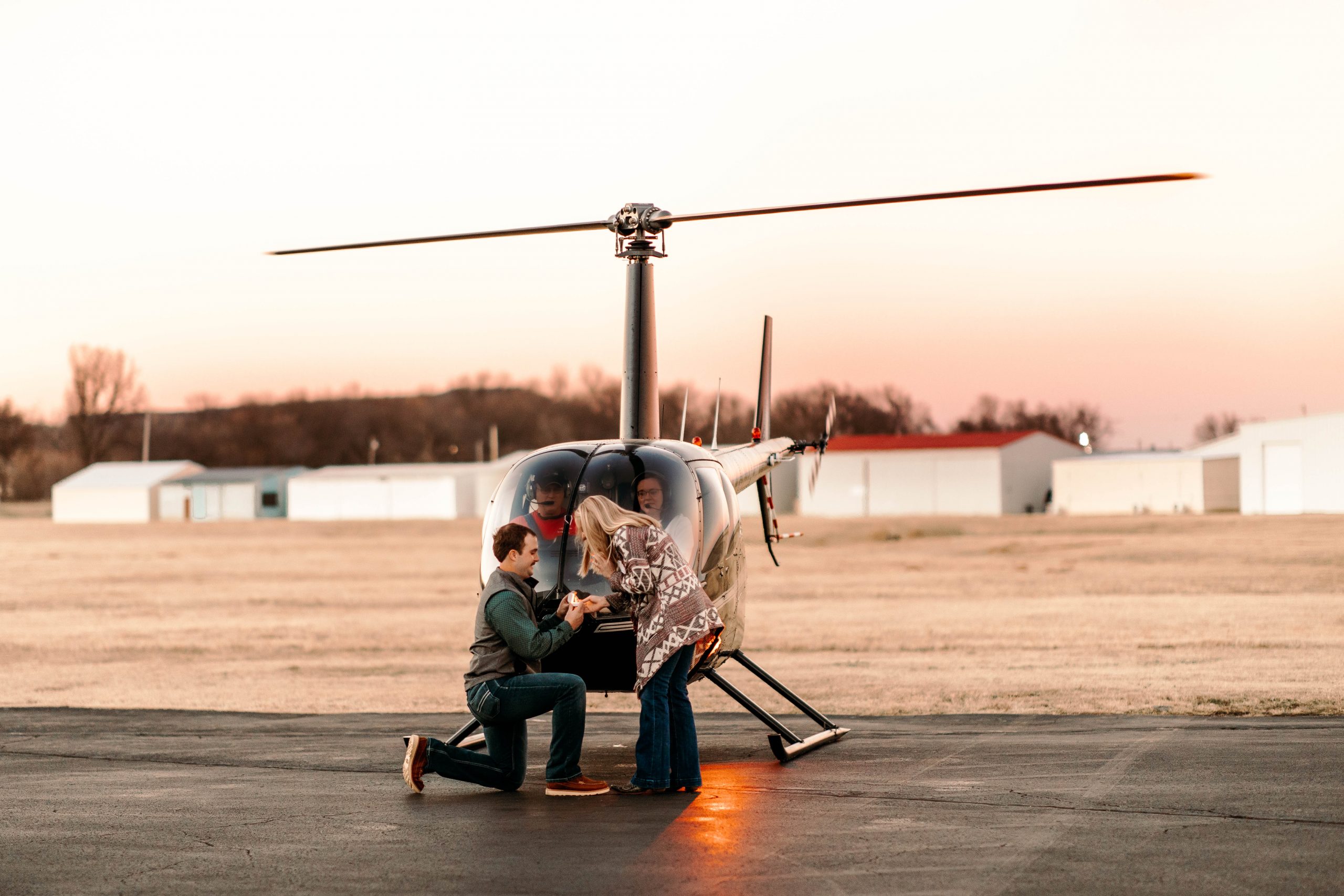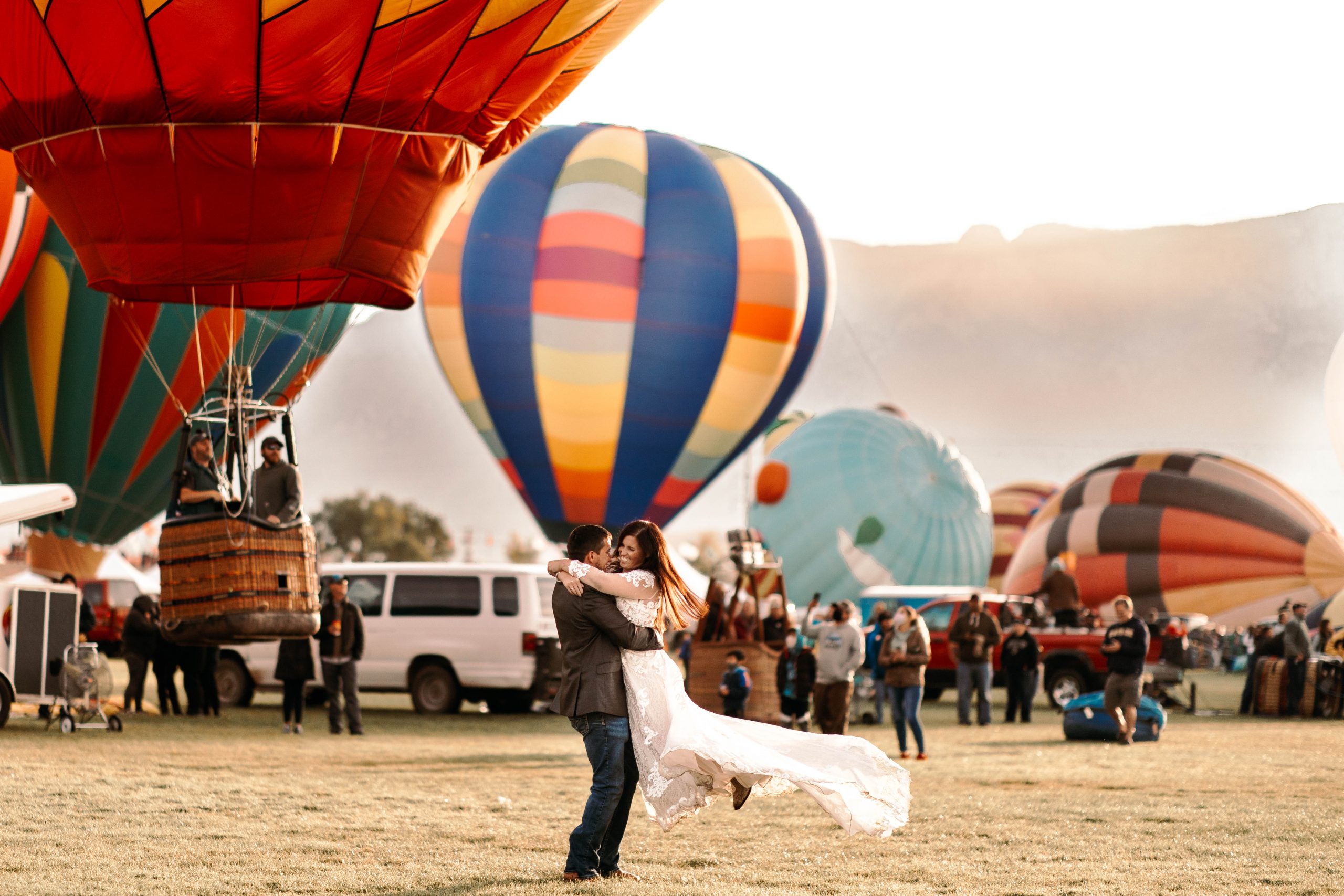 Your story deserves to be documented. Life is a vapor - a fleeting moment constantly passing by. Every day, is not promised. Every moment, every milestone, every accomplishment - even un-accomplishments deserved to be documented.
Photographs + Films Embedded with Your Story
we promise you one thing; if you invest into us - we will in return invest into you. you can count on us.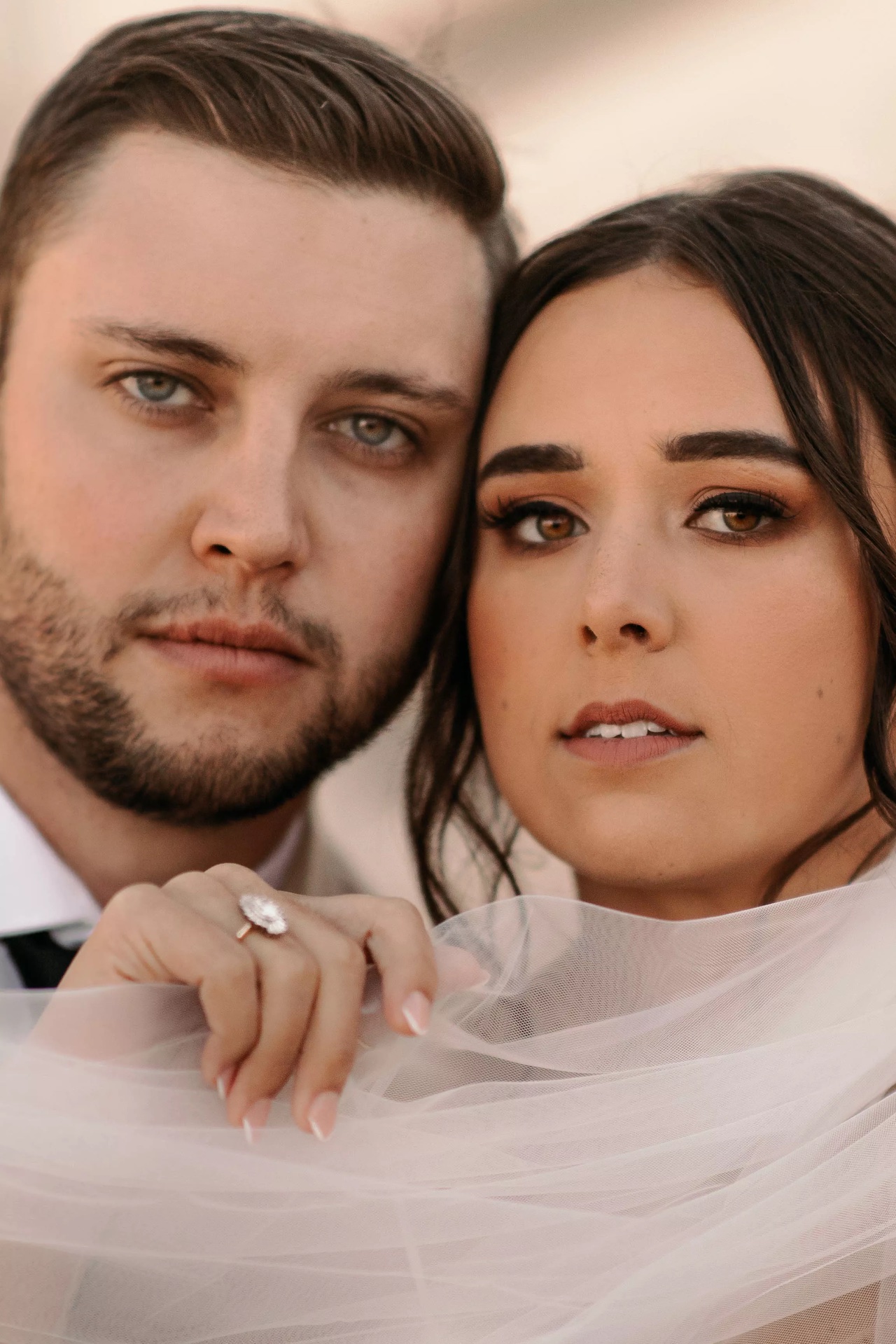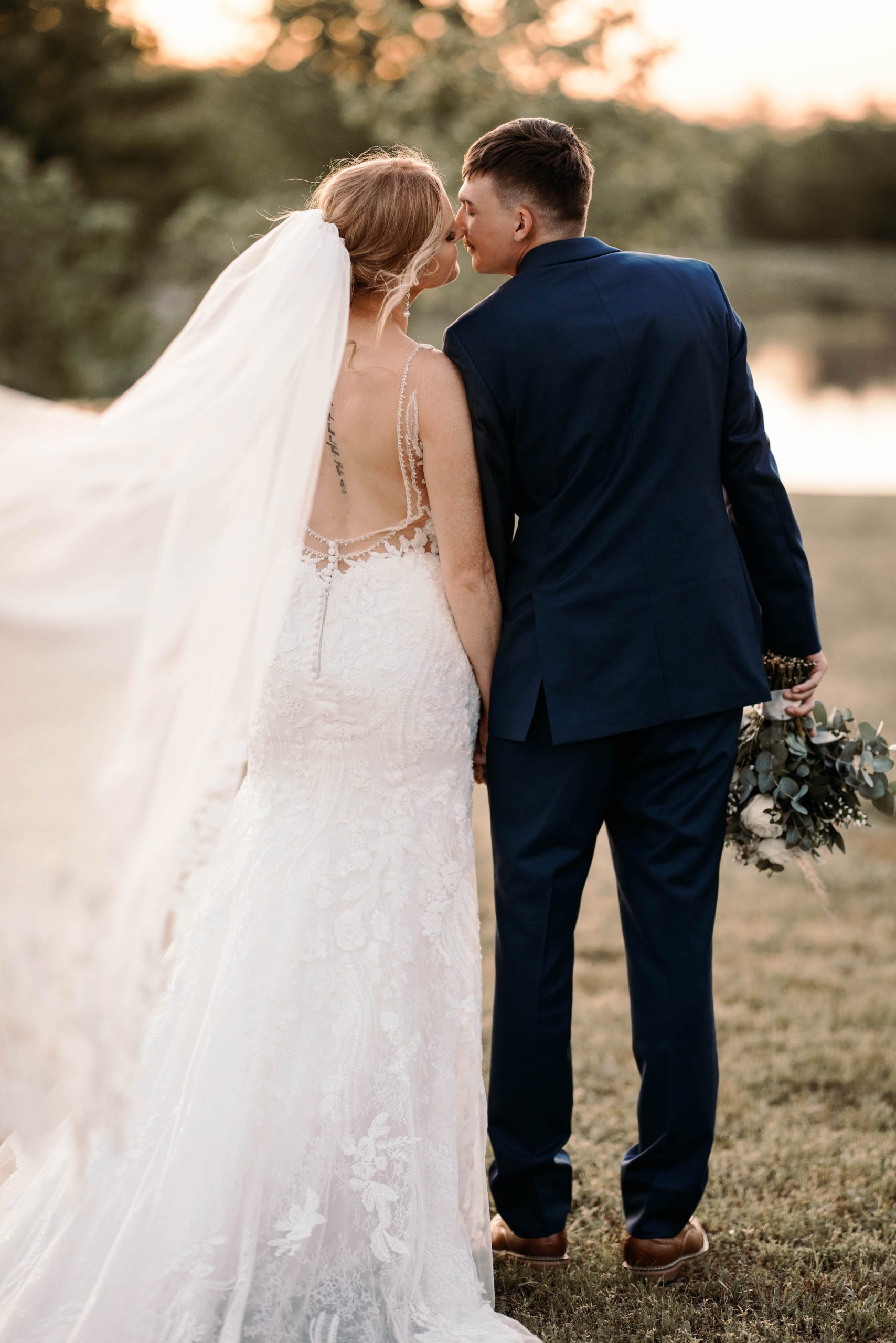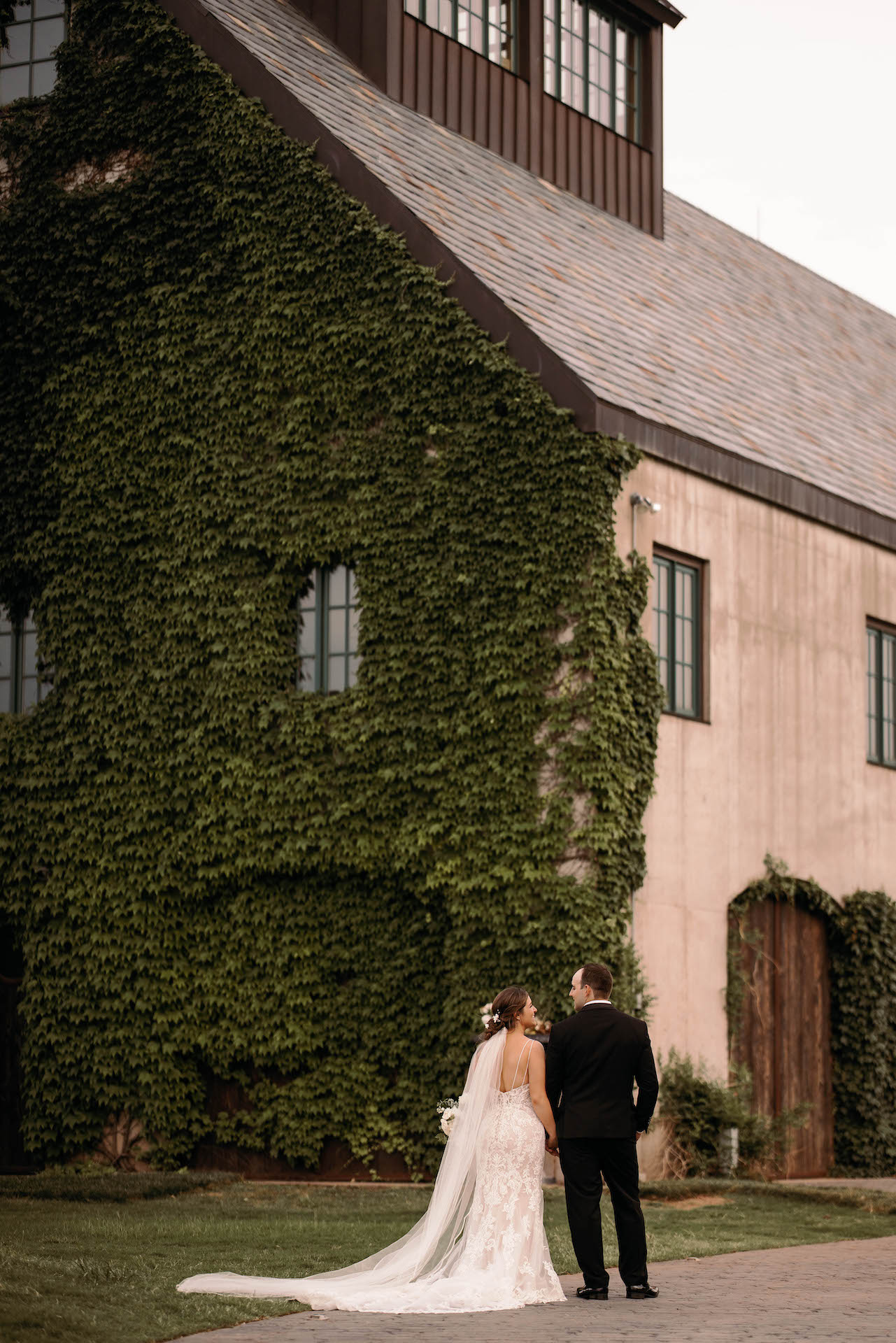 fearfully and wonderfully made
jordan miears Photography + films, llc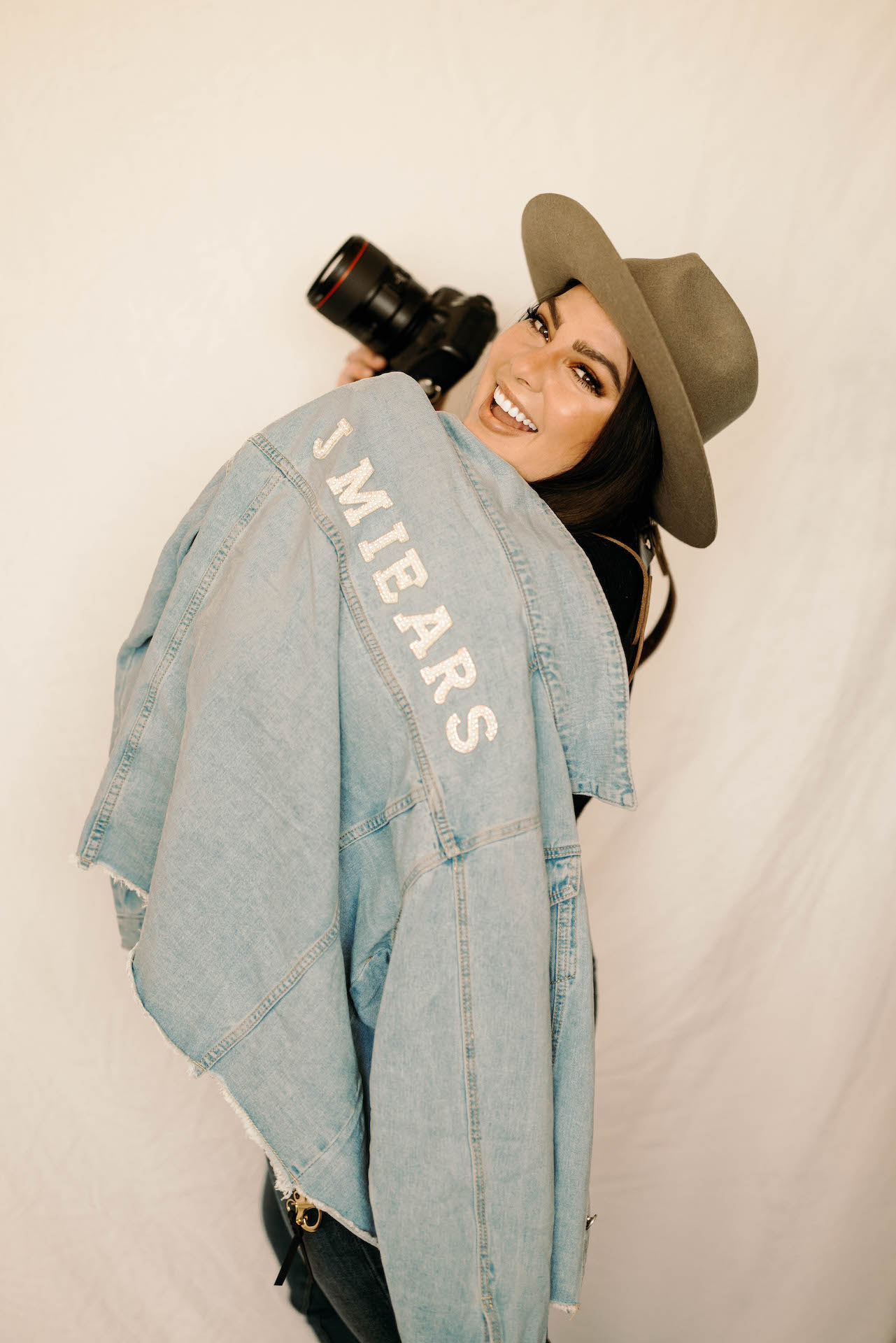 award winning photo + film. based out of tulsa, ok.
Jordan Miears Photography + Films.
I'm Jordan Miears. Capturing life in every aspect. I specialize in weddings and have served 150+ couples by capturing their wedding days. Thankful doesn't even begin to describe it. Grateful is a mediocre word - Thank you Jesus.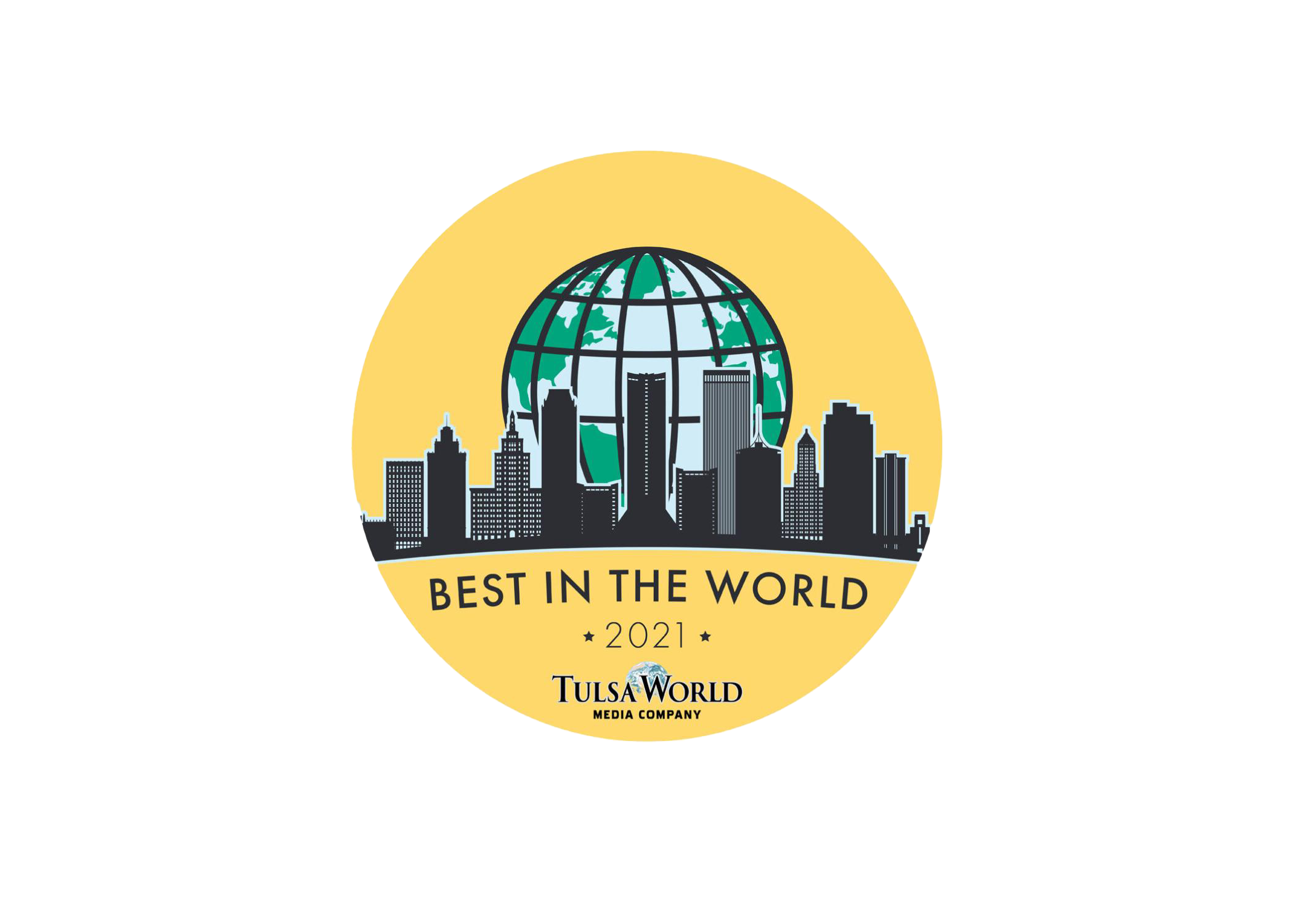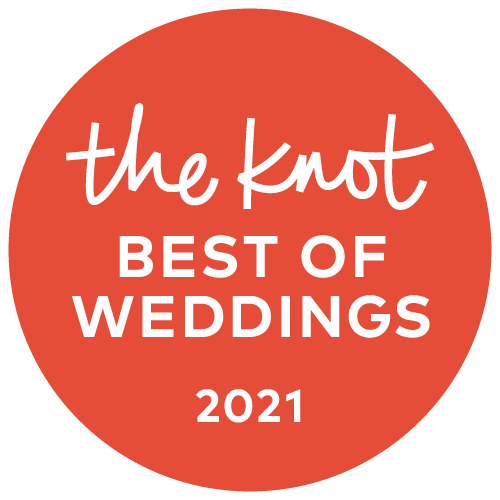 All relationships are built on trust and common values. I want us to connect.
"Jordan and her husband Michael was the dream team to work with!! We got married in the mountains of New Mexico where I grew up and then the next more we got up early and went to the balloon fiesta and took pictures in my dress! It was a dream come true I didn't even know I wanted to do! Then 2 weeks later they came to our reception to celebrate with all our family and friends! They made our video to incorporate my Grandma who passed away a month before my wedding. If you want something she makes it happen and then delivers it in a way that will blow your mind! They will always be the dream team of photography and videography!"
"Jordan is an amazing God loving woman that is so personable, talented, and caring for her clients. I hired her for my wedding photography and videography, as well as 2 sets of engagement photos. When I first met her, we clicked immediately and it is someone that I know I will have a friend in forever. I can say that she will be the only photographer that I will ever use for any moments in our life. She is so easy to work with, comfortable to speak to, and just a breath of fresh air in an authentic way. She captures that perfect moments and guides effortlessly. Her sister and husband helped her out at our wedding and they are all so wonderful. I feel like God brings certain people into your life for a reason and I was happily blessed to find someone like her to document the most important day of our lives."