Award winning Oklahoma Photographer | Miears Films
I've often thought about who I am. Not just as a person, but a wife, a daughter, a sister and a friend.
I've often wondered about how I'm spreading joy + God's love. How am I helping others? How can I
be the best God has called me to be? While I don't have all the answers, I do know my calling is this buisness.
My prayer for you is that you find something or someone you love and hold on to it & take off sprinting and not look back. AND if you're reading this, odds are you found your perfect match + I AM SO EXCITED FOR YOU!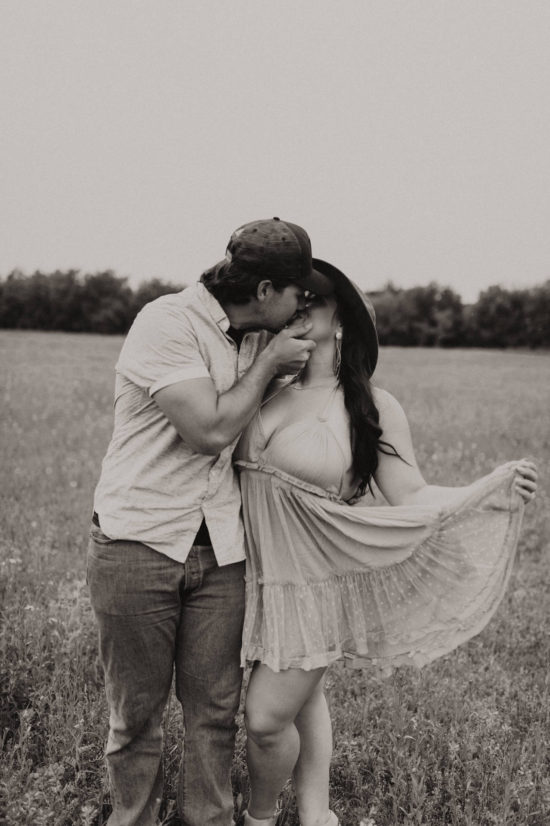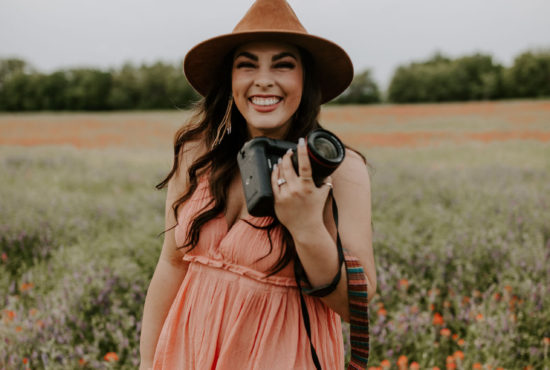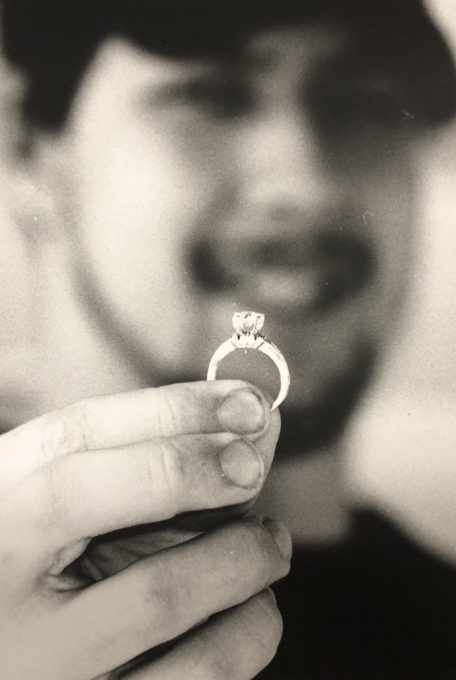 The Experience
CLIENTS TESTIMONIALS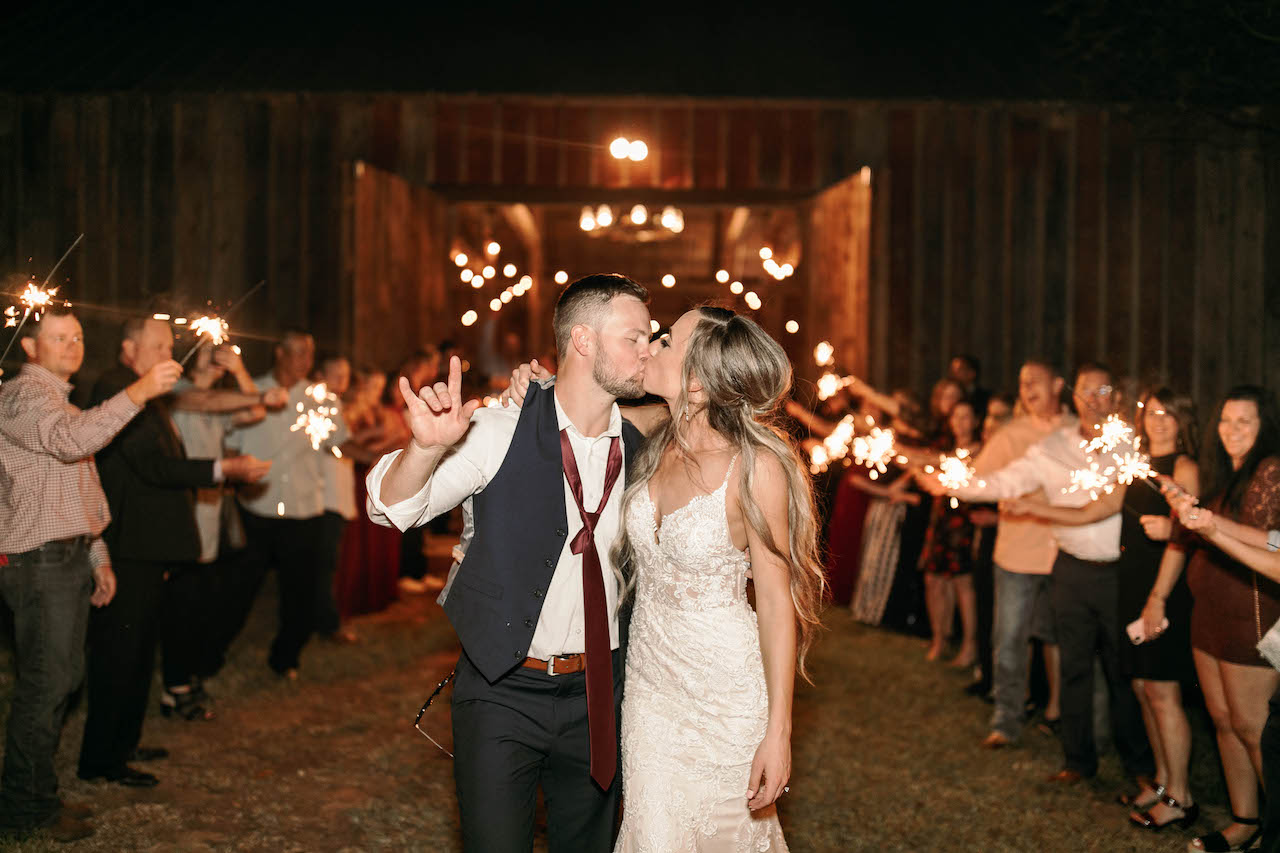 The Experience
CLIENTS TESTIMONIALS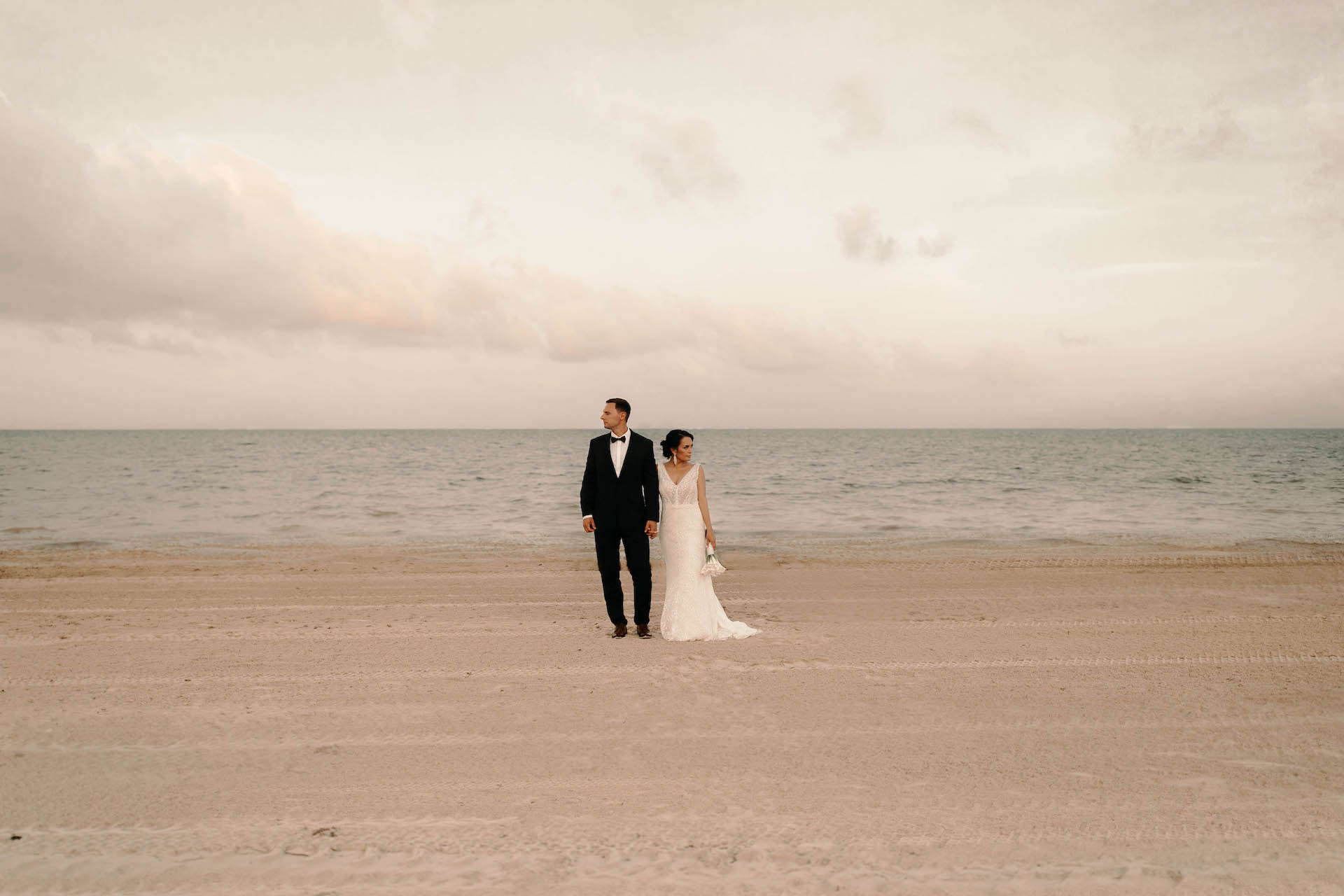 The Experience
CLIENTS TESTIMONIALS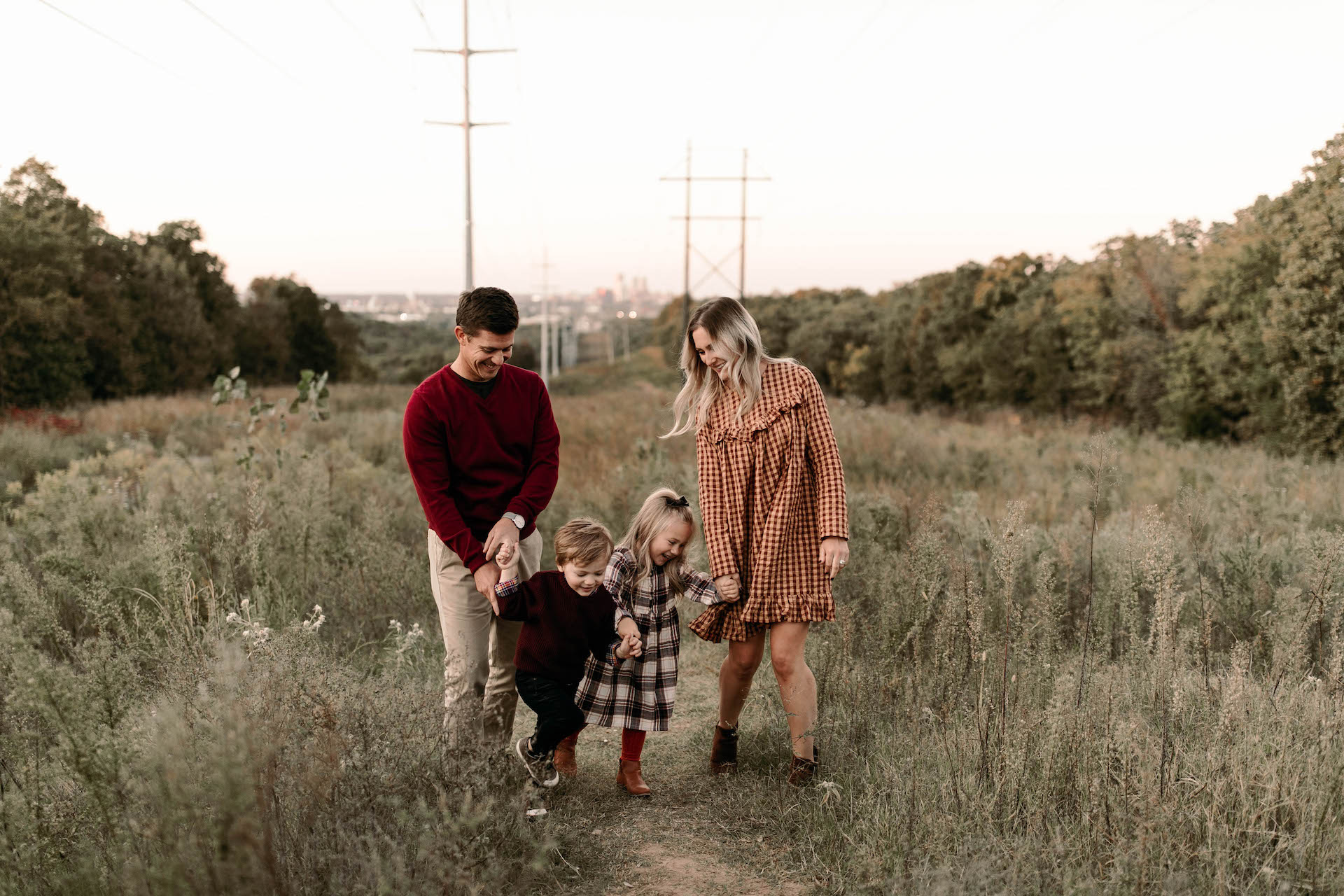 The Experience
CLIENTS TESTIMONIALS