I'm Jordan.
- a piece of my heart -
I'm Jordan Miears. Born and raised in Tulsa, Oklahoma. I have 3 siblings + my parents who have been married 28 years. I'm married to the sweetest, most thoughtful husband. He encourages me and he pushes me to be great. He is everything and more I prayed for growing up while I watched Disney on repeat. We balance each other out. I get so giddy when I come home and see him arms open wide ready to greet me.
I'm proud of me. I'm proud of the obstacles I've overcome. I'm proud of the college degree hanging on my office wall; I absoultely hated school. I'm proud of the girl that has made a business + went head first into it. I haven't looked back. I didn't let fear hold me down. You can't be captive to fear and stress; God intended more.
My prayer for you is that you find something or someone you love and hold on to it & take off sprinting and not look back. AND if you're reading this, odds are you found your perfect match + I AM SO EXCITED FOR YOU!
Besides Jesus, Hubs, Family + Dog, I'm a lover of good country music, crossfit, a cold beer, summer nights + mountain tops in Colorado.
I'm a dreamer + a doer. I'm a look at the glass half full type of girl. I'm a believer in the word of God and the power of prayer. I love to give gifts. I choose joy over circumstance. I believe you are right where you are because of your decisions - so I'm taking full responsibility for my future.
I graduated from the University of Central Oklahoma December 2018 with a bachelors in Liberal Arts. My minor is in Photography. I actually didn't even think photography was an option for a job- I didn't at the time understand how you could make an income from taking photos (I was thinking this after I enrolled in "basics beginner to Photography" as an elective class for fun!) I fell head over heels for it and slowly started taking clients in 2017 as I learned editing, posing, lighting, the business sides, etc. Before graduating I had a 9-5 job lined up, I WAS PUMPED! big girl job with benefits. But; something in my heart knew I wanted + needed more. I opted out of the corporate world + 2019 was my first year full time doing this business. I'm passionate + driven, and in-love with this "job". The friendships I've made from this job is unreal + the joy I've received from it is God sent. If you made it this far, thanks for reading a piece of my heart. It's nice to meet you!
UPCOMING TRAVEL DATES
FEBRUARY 26-29th | Denver, Co
May 17-20th | Denver, Co
September 9th-13th | LA, Ca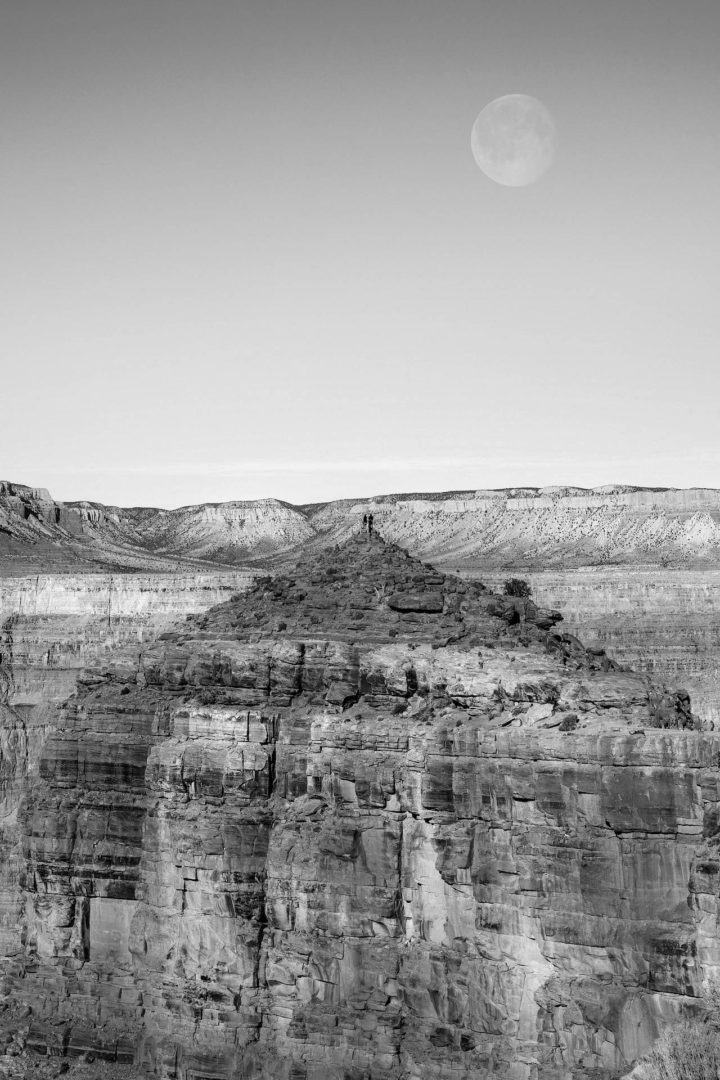 Some of my favorite things
SOME RECENT WORK
I'M REALLY PROUD OF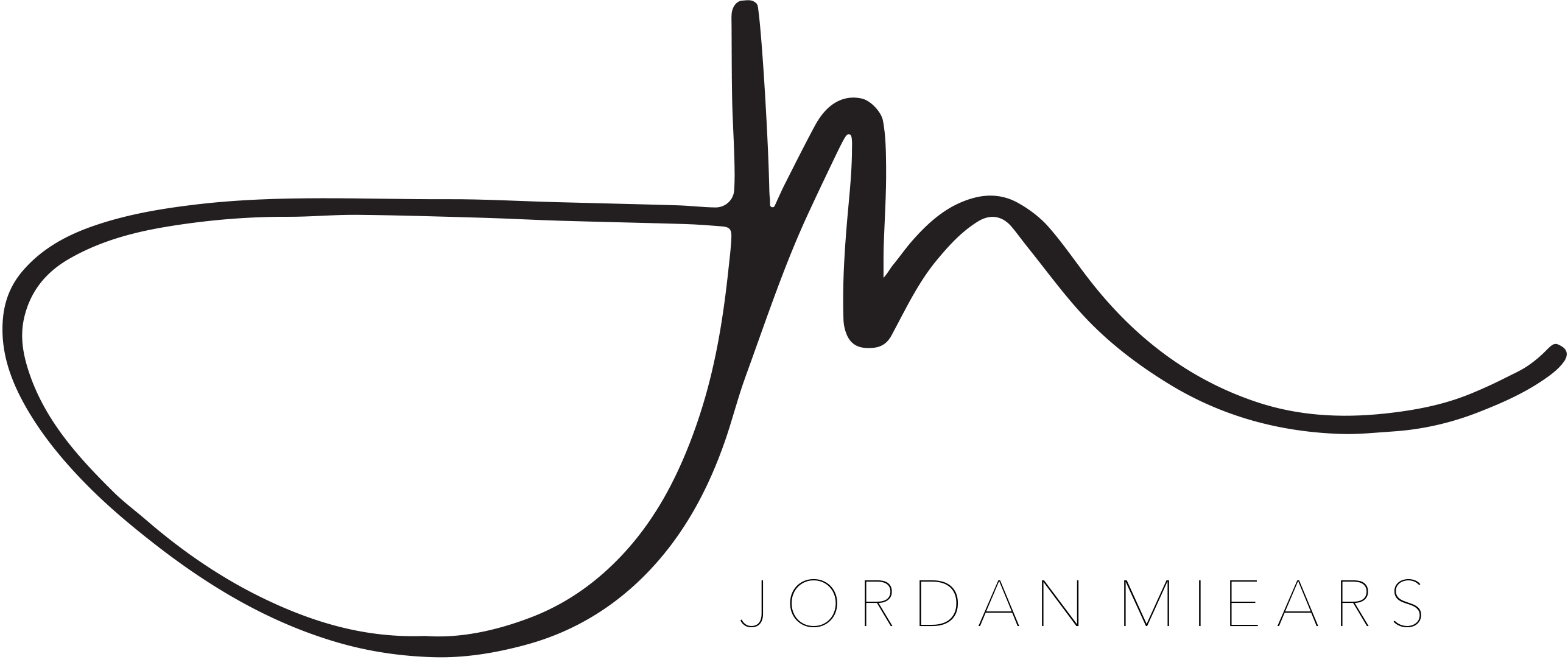 BOOK YOUR EXPERIENCE
"She's seriously so talented. she was so fun and easy. Everything was so effortlessly and we felt so comfortable with her. And OMG the moments she captured were just so freaking amazing! No way we would've got these amazing photos anywhere else!!!"