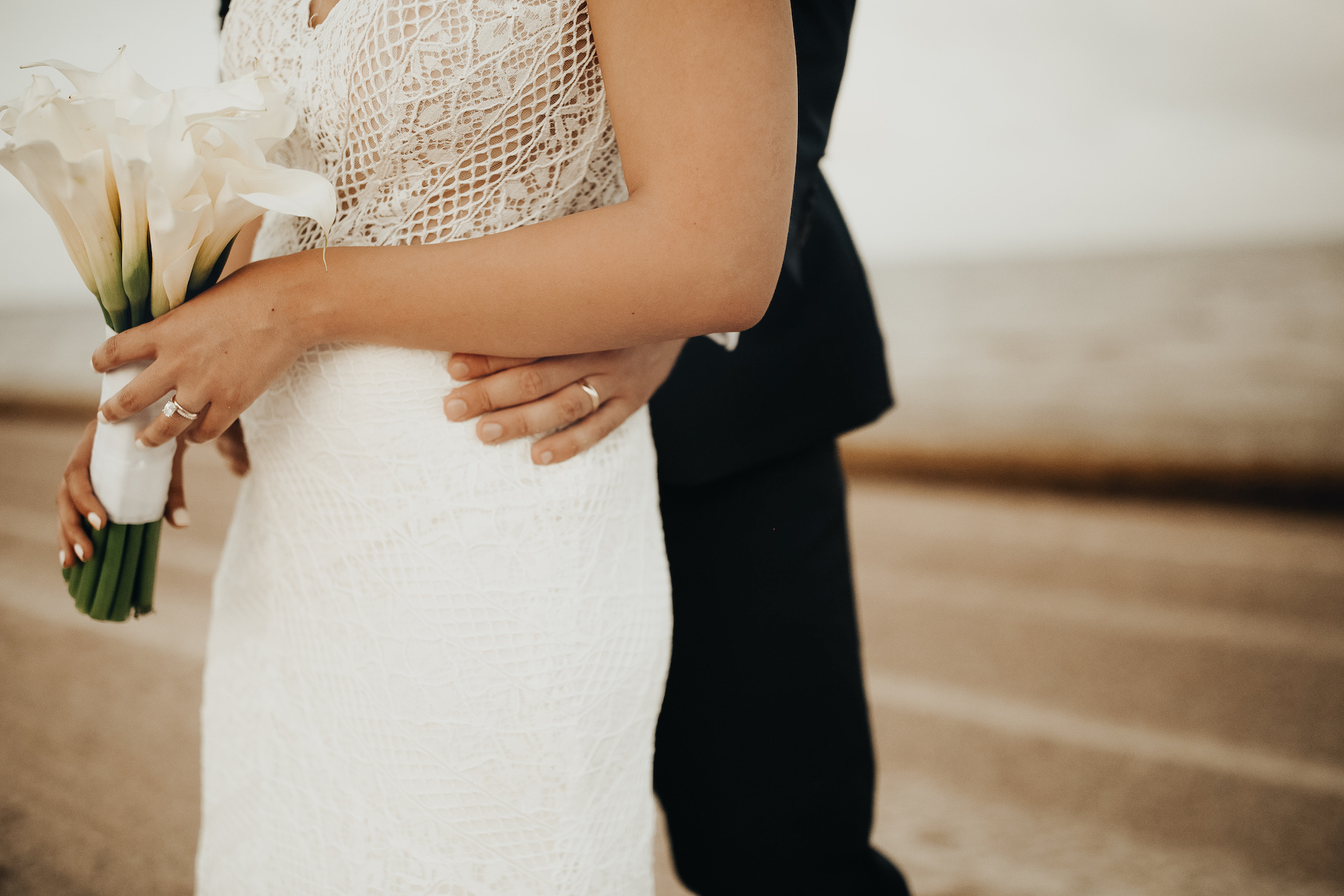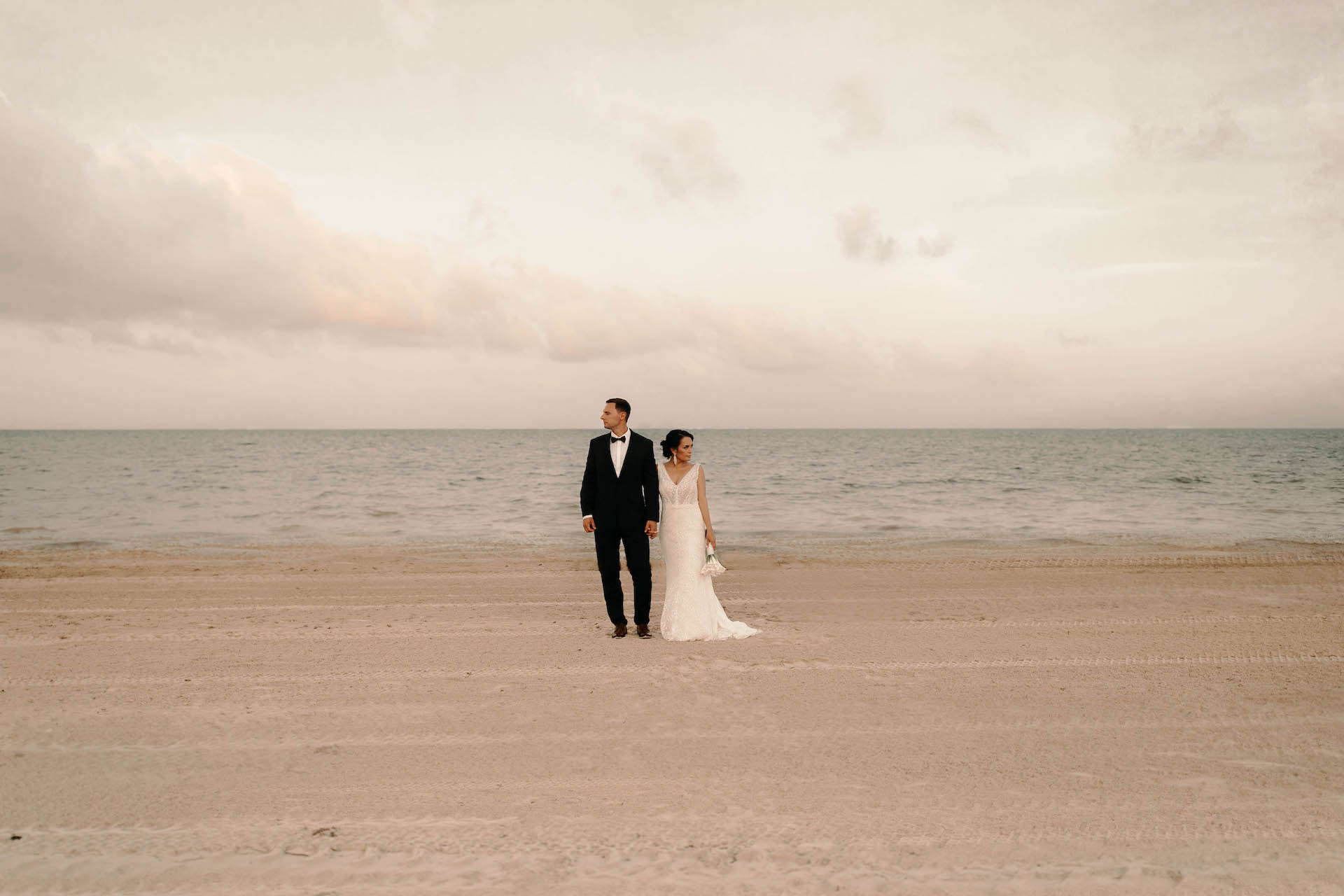 "Jordan is INCREDIBLY talented. She shot our wedding in May and I could not have been happier with the photos!!! She made sure to capture all of the little things/moments I would have never even thought of. Not to mention, her turnaround time for our gallery was incredible. Choosing her as our photographer was one of the best decisions we made for our big day. Not only was she simply an amazing photographer, but also a great help on my wedding day. She saw me sprinkling flowers petals on tables before the reception and took the bag from me to do herself because she wanted to help in any way she could seeing how overwhelmed I was. you can't go wrong with picking Jordan as your photographer".
Crystal S
Jordan and her husband photographed my wedding. They were amazing!!! It literally rained the entire day - They were so positive and ran with it. They took their time to capture the little natural moments of our guest that we might miss. I HIGHLY recommend them! To top it off they are genuinely nice people.
Starla G
Such a truly, lovely artist. She made our wedding day less stressful and helped us with posing to create lasting images I'll cherish for years. She helped capture our family so beautifully and our personalities through a lens.
She was organized, professional, and super sweet. I can't recommend her enough and you will be in love with the images she creates!
10/10 would recommend!!
Morgan K
Jordan is an amazing photographer! She has a way of capturing special moments that don't look staged or forced. Jordan has a great personality and is not only a photographer but a true servant willing to do whatever it takes to make your special day less stressful. Her pictures are gorgeous and her turnaround time is crazy fast. I would HIGHLY recommend Jordan. - I guarantee you won't be disappointed!
Jessica V
The Jordan Miears Wedding Experience
for those who want to invest into joy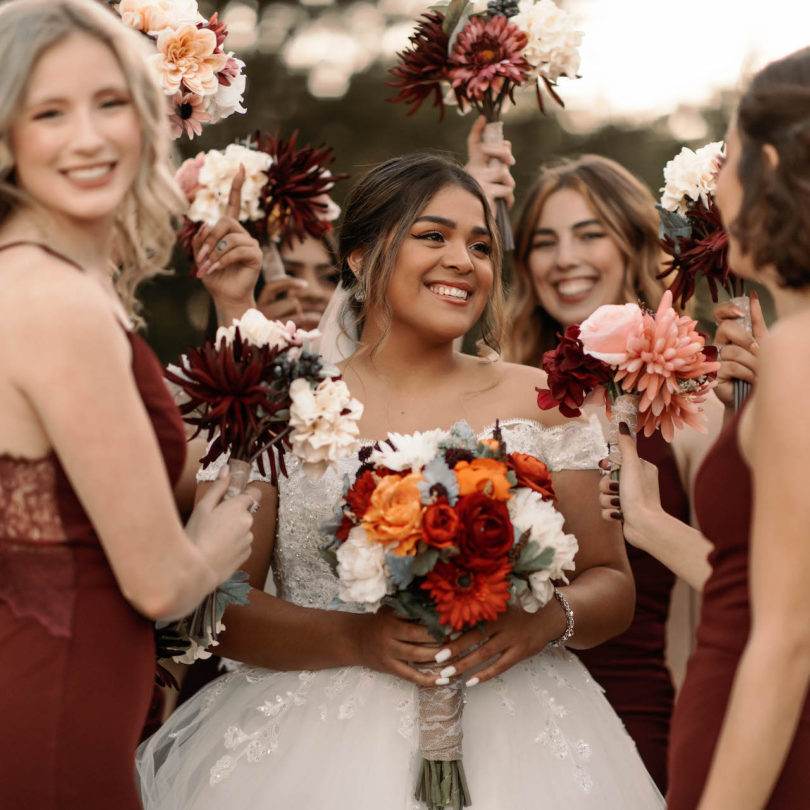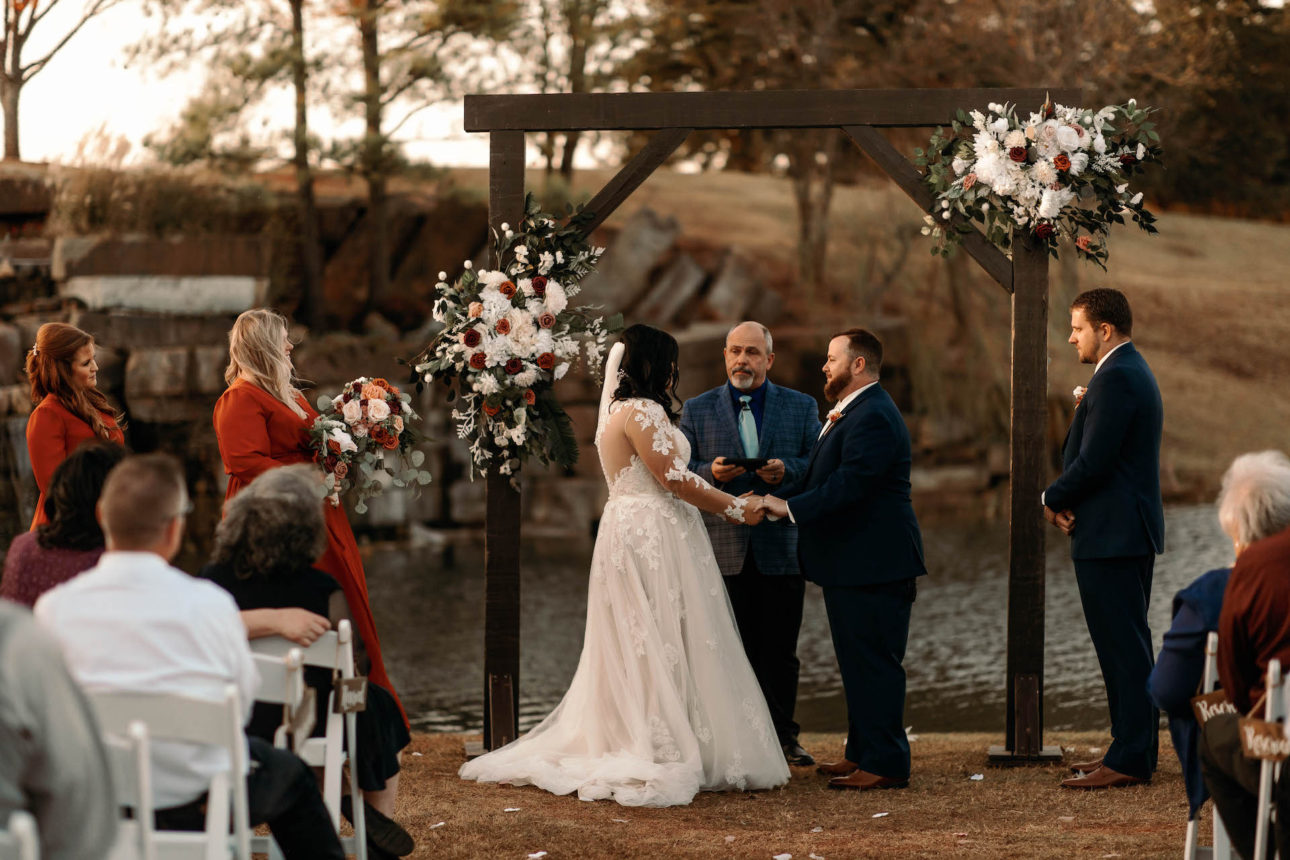 Say this "Today, I choose daily to speak joy + love into existence. I choose to reap joyful thoughts, I choose to spread love + bring happiness to those around me". - Jordan Miears
Jordan Miears Investments
Collection I
4 hour coverage


$1300
Collection II
6 hour coverage
$1800
collection III
8 hour coverage
$2400
Bundled Collections
Collection I Bundle
4 hour coverage
engagements
second shooter
$2100
Collection II Bundle
6 hour coverage
engagements
second shooter
personalizedl gift
$2500
Collection III Bundle
8 hour coverage
engagements
second shooter
personalized gift
$3400
All day coverages
Collection IV
unlimited coverage in 24 hours
engagements
second shooter
personalized gift
$3800
Collection V
unlimited coverage in 24 hours
engagements
bridals
boudiors
second shooter
personalized gift
$4100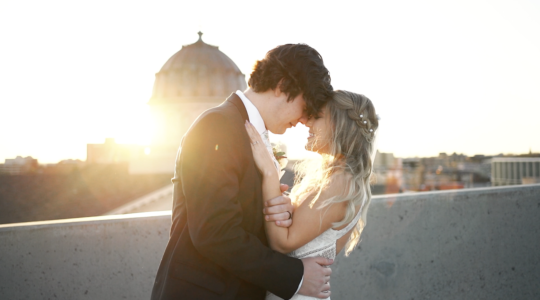 Adding Wedding Videography
to bundle in wedding videography - click
think we'd be a good fit? here's some FAQ'S.