The Experience
future Jordan Miears Photography brides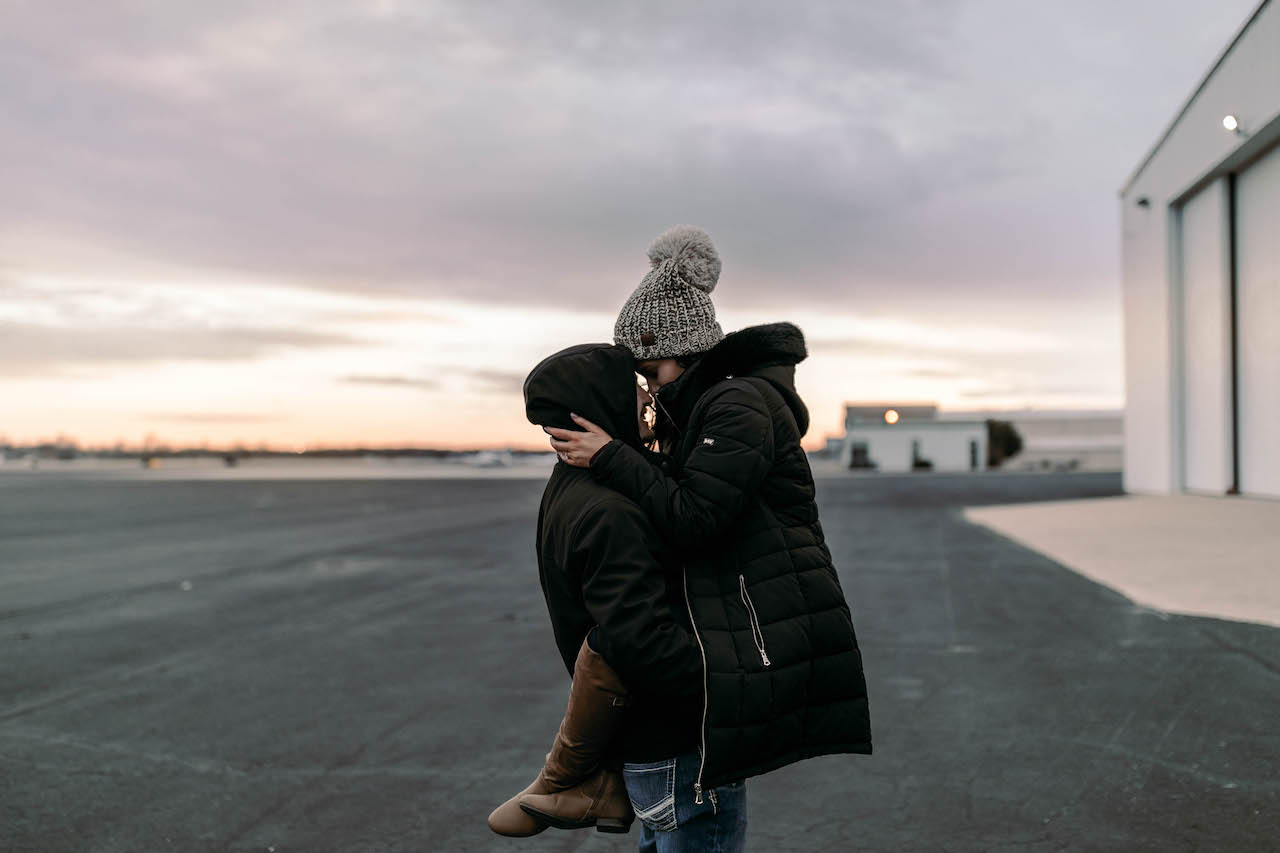 The Experience
future Jordan Miears Photography brides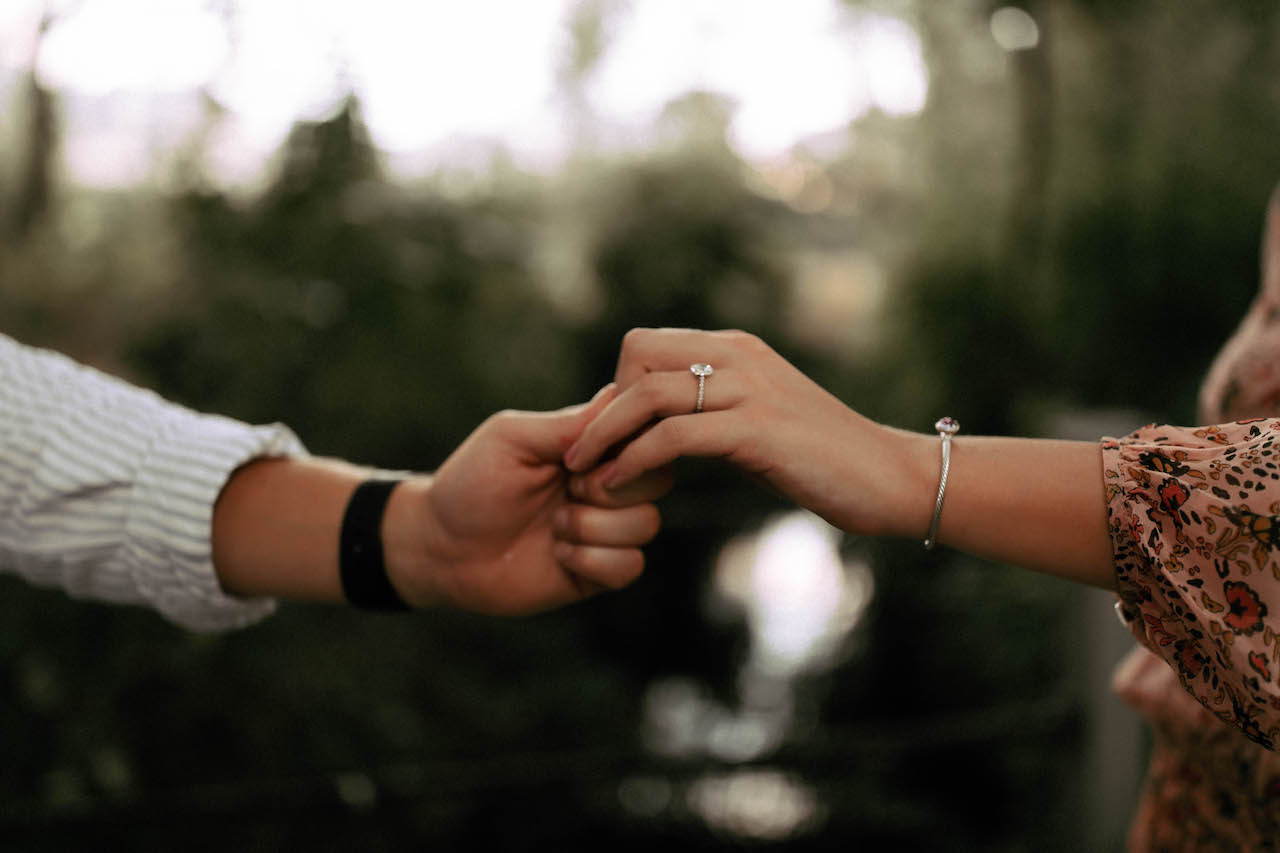 The Experience
future Jordan Miears Photography brides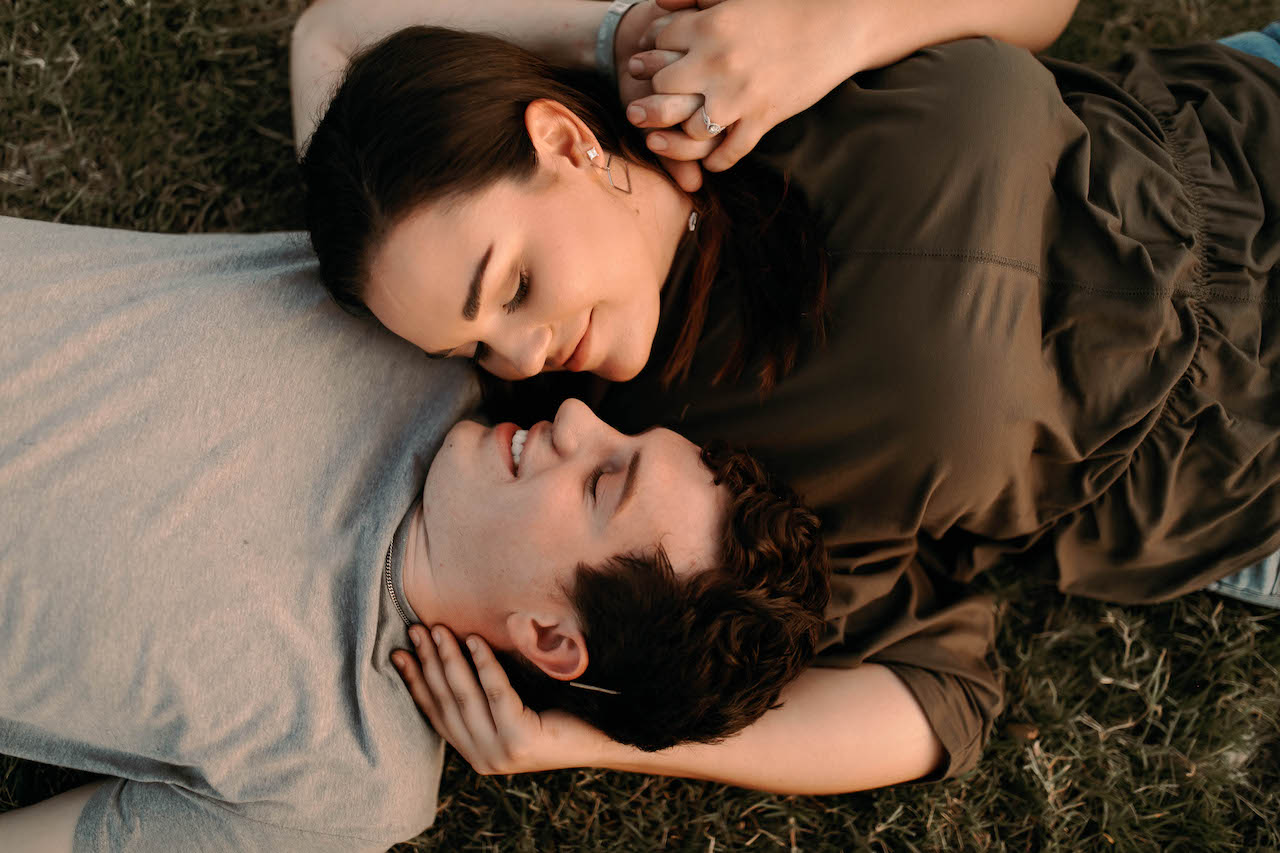 know the process
what I do different
When I got engaged I was shocked at how much there was to do. I then understood "oh.. so this is why people elope!" ITS ALOT. I wish I would've had a guide to help me- I wish I had direction on what to invest in. looking back on my experiences has fired and fueled this business. I personally vow to you, I will be with you to help. this is a season of JOY. God intended us all to be full of love + joy & I'm using this platform to help spread that like wild fire.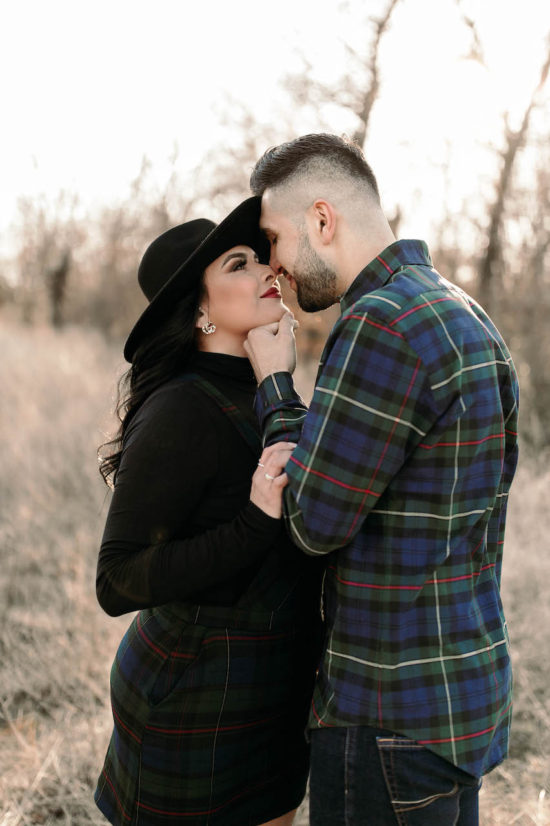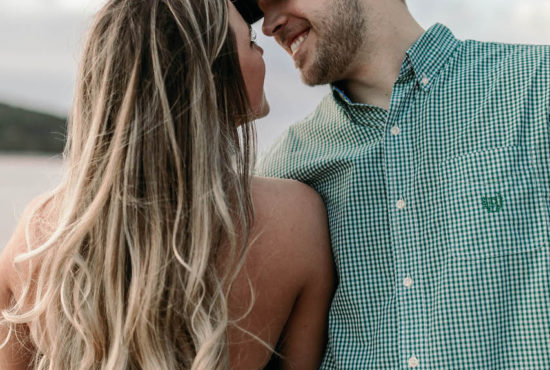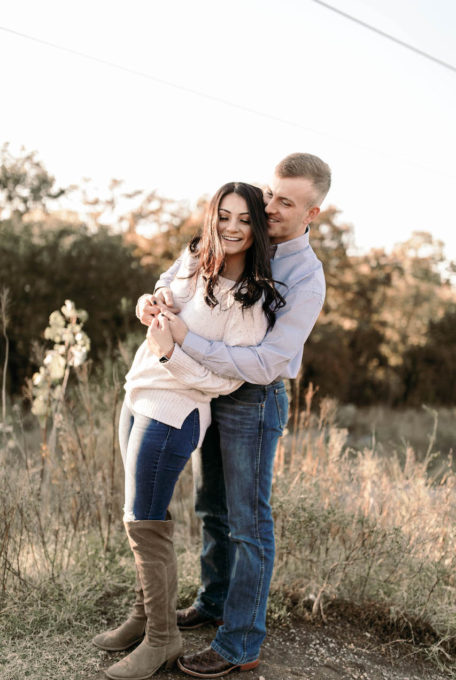 SOME RECENT WORK
I'M REALLY PROUD OF
Booking & Availability
NOW BOOKING FOR 2020 & 2021!
If you are considering me to be apart of your day; hit that contact button and let's start creating. I pray God leads you in the perfect direction for this time of life.

MY STYLE & APPROACH
I'm a creative. I thrive on ideas. I'm a go-getter. if you're looking for a "vendor" or you're looking to do a business deal- I am definitely not your girl. In my experience, my best work comes from being engaged and invested into my couple- as friends. Invest into me + I will 100% invest into you.